Tailored roofing technology to get behind
Codex Software uses on-the-job experience to provide high-quality roofing solutions for all customers
For 25 years software specialists at Codex Software have been working closely with practitioners to develop software for many trades. Specially tailored for roofing and carpentry companies Codex Software is known as the company "by practitioners for practitioners".
Using Foxit's PDF SDK, Codex Software created mobile applications that can render PDF documents and forms in high quality on any Android or iOS device. Users can then edit the document on their device. Documents or forms are then sent and archived via the app to a central server.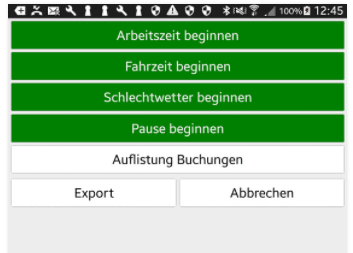 Cross-Platform Applications
Codex Software has many applications available to customers in both Google Play and Apple Store but uses Foxit mobile PDF technology in three of them, namely Codex DokuApp, ZeitApp and DachApp. Through these apps, customers of Codex Software can edit documents on a mobile device, either onsite or in the office, and transfer them to a connected PC via a server automatically. Office staff have access to this information at once, allowing them to report quickly. A considerable advantage is that customers have their projects and contracts on them at all time via their mobile device.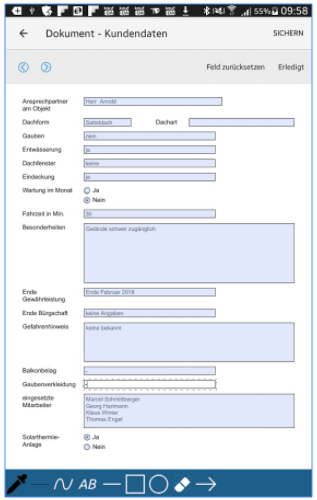 Customers can also collect the hours worked by employees on any construction site to be costed and invoiced, making attendance at an office to fill out timesheets not necessary. This is achieved by allowing employees to have login details to the app where they can input their hours as soon as they have worked them.
Using PDF technology, Codex Software was able to bring more of their services online, resulting in less physical paperwork and traveling to the office. The ability to ensure employees work in real time assures that projects are completed on time, and reporting is done with ease.