Foxit® Delivers Rapid Development Kit for iOS in New Version of Embedded PDF SDK
by PDF SDK | September 11, 2013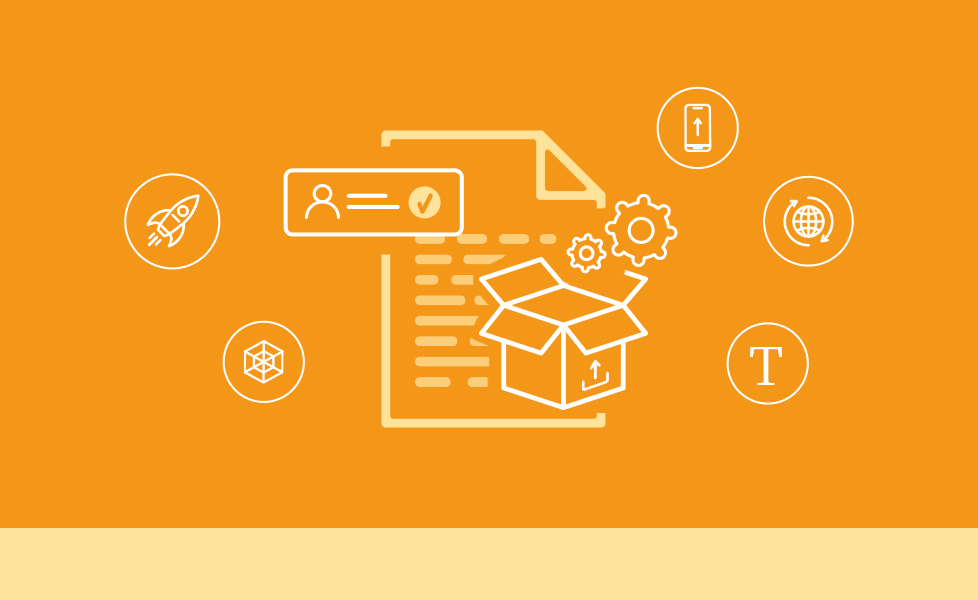 Developers Need Only to Integrate 4 Lines of Code into their Application to Provide a PDF Reader on iOS Platforms.
FREMONT, Calif. – September 11, 2013 – Foxit® Corporation, a leading provider of solutions for reading, editing, creating, organizing, and securing PDF documents, today announced the delivery of Foxit Embedded PDF SDK 2.1. This new release delivers a Rapid Development Kit (RDK) for iOS to quickly provide PDF reader functionality in iOS apps, improved image rendering, enhanced security, and additional annotation capabilities.
The Foxit RDK for iOS provides companies and individual developers an easier way to integrate PDF viewing, searching, and annotating within their iOS applications. The RDK for iOS is an add-on module of Foxit PDF Embedded SDK which provides built-in UI elements to:
View PDF documents with multiple display modes.
Display and edit annotations in PDF files.
Select and copy text.
Provide powerful side panel views (Bookmark, Outline, Annotation, and Search).
Configure the user interface.
Developers need only minutes to integrate 4 lines of code into their iOS app to provide a powerful PDF reader.
Improvements to the PDF rendering engine include:
Rendering optimization of large images by providing a method to allow rendering at a lower quality/resolution, which will save memory use on resource limited mobile devices.
Enhanced security capabilities include:
Encrypting PDF documents progressively – a document can be encrypted in sections to avoid running out of memory when encrypting large PDF files on resource limited mobile devices.
Additional PDF annotation functionality includes:
Additional annotation types – line, square, circle, squiggle line, underline, strikeout, and free text (typewriter).
More functions for fine control and annotation manipulations.
PDF action support, such as displaying a web page when clicking a hyperlink in an annotation.
"Mobile developers need to develop and ship applications fast," said Jenny Li, VP of Product Management for Foxit Corporation. "The Rapid Development Kit allows iOS developers to integrate powerful and industry standard PDF capabilities into their applications in minutes."
Customers choose Foxit products since they are fast, affordable, secure, and easy to deploy. With over 150 million users, award winning Foxit PDF solutions have been chosen by over 95,000 customers in over 190 countries. Since Foxit products are ISO 32000-1 / PDF 1.7 standard compliant, they are compatible with other PDF products like those from Adobe®.
For more information, contact Foxit at www.foxit.com or at 1-866-MYFOXIT.
About Foxit Corporation
Foxit Corporation is at the forefront of cost-effective electronic document solutions. Customers of Foxit's award-winning products include major technology and healthcare companies, global financial services firms, and government agencies. Founded in 2001, Foxit Corporation believes in innovative, standards-based technology and unrivalled customer support, with a deep commitment to sustainable, environmentally sound products and services.
###
Foxit is a registered trademark of Foxit Corporation. Other trademarked names or terms used in this document are the properties of their respective owners.