Foxit introduces WebPDF SDK 1.0
by PDF SDK | June 16, 2015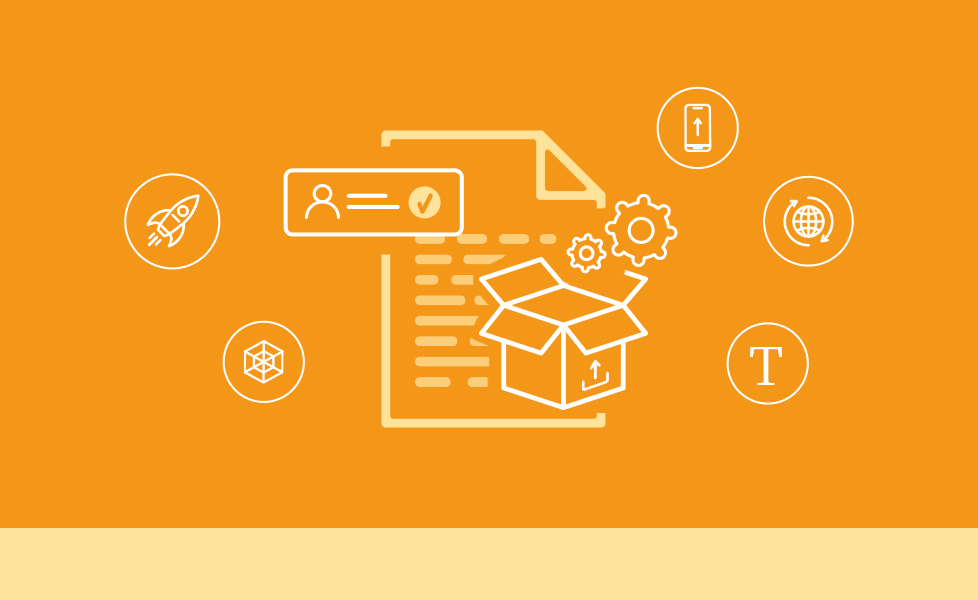 WebPDF SDK Software Development Kit Provides PDF Viewing Via Browsers
FREMONT, Calif. –June 16, 2015 – Foxit® Software, a leading software provider of fast, affordable and secure PDF solutions, today announced the release of Foxit WebPDF SDK, a software development kit that allows users to provide PDF viewing capabilities through web browsers, without requiring additional software downloads or installation. WebPDF SDK gives developers control over the appearance of documents in the web browser and includes view, navigation, search, annotation, watermark, save, and print functions.
The introduction of Foxit's WebPDF SDK eliminates the need for users and developers to support separate PDF viewers to display content, thereby ensuring a consistent end user experience regardless of the platform. The WebPDF SDK also provides a browser/server solution that allows the developer to design the appearance of a document within the web browser. The WebPDF SDK allows users to view the information online with extremely high clarity, in the way that the author published the content, and intended it to be viewed. The WebPDF SDK provides the application with a convenient and secure way to provide end users access to files on a server but still control viewing, annotation, printing, and other operations that can be performed on the files.
"With Foxit WebPDF SDK, anyone can access PDFs on any browser without the need of a PDF viewer," said Frank Kettenstock, vice president of marketing at Foxit. "WebPDF SDK is a high performance and client independent solution which will reduce costs, improve time to market, increase customer satisfaction, and most importantly, gives IT control of their document distribution."
WebPDF SDK is based on the Foxit Reader rendering engine, which shares the same underlying technology that powers Google's open-source PDFium project. It includes the industry's highest fidelity rendering, the ability to zoom in and out, and display bookmarks. Users can copy, paste, and search text content, in addition to reading and adding comments to the PDFs. Foxit also provides the option to add watermarks and password-protect documents to ensure the utmost security of their users' information.
"When users are looking at a document using WebPDF SDK, they will have the same experience and capabilities as they would on a traditional PDF reader," continued Kettenstock.
About Foxit Software
Foxit is a leading software provider of fast, affordable, and secure PDF solutions. Businesses and consumers increase productivity by using Foxit's cost effective products to securely work with PDF documents and forms. Foxit is the #1 pre-installed PDF software, shipped on one-third of all new Windows PCs, including those from HP®, Acer, and ASUS®.
Foxit's Software Development Kits (SDKs) help developers reduce costs and improve time to market by easily integrating industry leading PDF technology into application workflows. This technology shares the same underlying technology that powers Google's open-source PDFium project.
Winner of numerous awards, Foxit has over 325 million users and has sold to over 100,000 customers located in more than 200 countries. Since Foxit products are ISO 32000-1/PDF 1.7 standard compliant, they are compatible with your existing PDF documents and forms.