Foxit Launches PDF Software Development Kits (SDKs) DLL 3.0 and ActiveX 4.0
by PDF SDK | July 21, 2011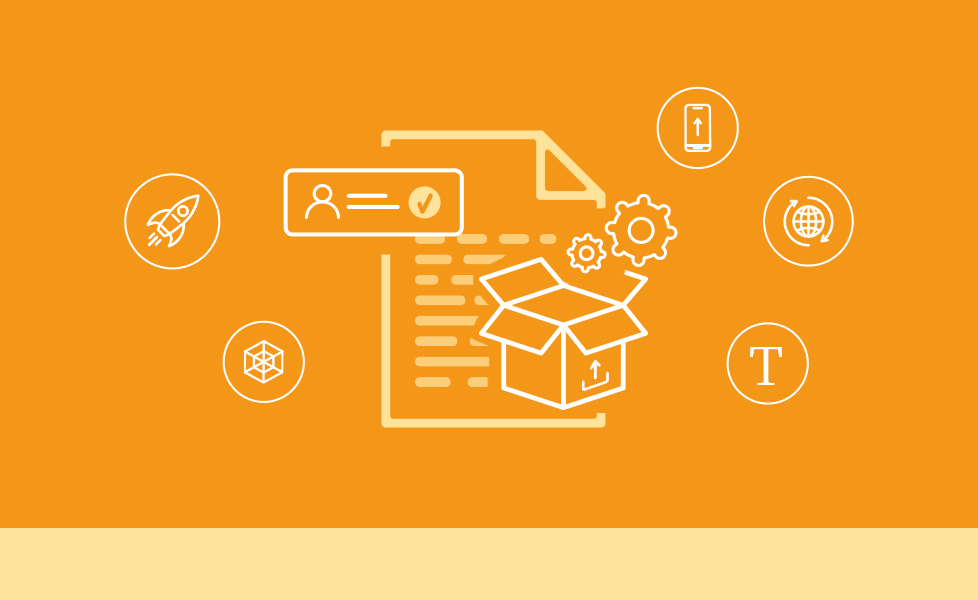 Enabling Developers to Quickly and Expertly Incorporate Advanced PDF Technology into Their Applications
FREMONT, Calif. – July 21, 2011 – Foxit Corporation, a leading provider of solutions for reading, editing, creating, organizing, and securing PDF documents, today launched Foxit PDF SDK DLL 3.0 and PDF SDK ActiveX 4.0. PDF SDK DLL 3.0 provides developers with fine grain control of PDF functions to differentiate their PDF offering, while PDF SDK ActiveX 4.0 provides a seamless way to integrate PDF technology into applications without requiring deep PDF expertise. With the launch of these SDKs, development organizations will be able to greatly expand PDF capable applications, achieve faster time to market, and easily port the technology to multiple platforms.
New capabilities in the PDF DLL 3.0 release include:
Progressive Processing. Allows developers to use idle system resources to improve user experience.
Synchronous Operations. Allows reading and downloading to happen at the same time. For example, the first page of a document can be displayed while the rest of the document is still being downloaded.
Extensive Page Organization Controls. Allows for PDF pages to be inserted, moved, extracted, replaced, and flattened.
Properties Settings. Makes searching through large amounts of PDF files easier by providing enhanced controls for categorizing, archiving, and indexing.
Link Editing. Create, delete and alter links.
Bookmark Editing. Create personal bookmarks.
New capabilities provided in PDF SDK ActiveX 4.0 release include:
Annotations Module. Easily create an annotations tool with the new Annotation Module. This module allows users to create, edit, display, and search annotations in any PDF document. Annotations are a great collaboration tool that multiple authors can use to team up and develop quality PDF documents with.
Enhanced Search.Additional JavaScript support for powerful, but easy to use, search capabilities that enable users to quickly find the content that they are looking for.
Additional Print Options. Allows applications to print a PDF file from memory.
Form Field Editing Enhancements. Provides new interfaces that allow users to set, get, and modify the PDF form objects.
"Foxit's new PDF SDKs are ideal for developers who are looking to easily and expertly integrate advanced PDF technology into their applications. For developers wanting to differentiate their PDF offerings, the PDF SDK DLL provides them with the tools they need for developing them. And for developers requiring a quick, easy and powerful PDF implementation, while differentiating elsewhere, can find a proven solution with PDF SDK ActiveX," said Frank Kettenstock, VP of marketing for Foxit. "Foxit's PDF SDKS continue to allow developers to take advantage of Foxit's powerful and high performance PDF technology so they can concentrate on their added value instead."
For more information on Foxit, visit www.foxit.com or call 1-866-MYFOXIT.
About Foxit Corporation
Foxit Corporation, a Microsoft Gold Certified Partner, is at the forefront of cost-effective electronic document solutions. Customers of Foxit's award-winning products include major technology and healthcare companies, global financial services firms, and government agencies. Founded in 2001, Foxit Corporation believes in innovative, standards-based technology and unrivalled customer support, with a deep commitment to sustainable, environmentally sound products and services.
###
Foxit is a registered trademark of Foxit Corporation. Other trademarked names or terms used in this document are the properties of their respective owners.
Contact:
Ross Perich
Trainer Communications
(925) 271-8203
[email protected]