Foxit WebPDF Viewer 2.1 Released
by Conor Smith | December 22, 2016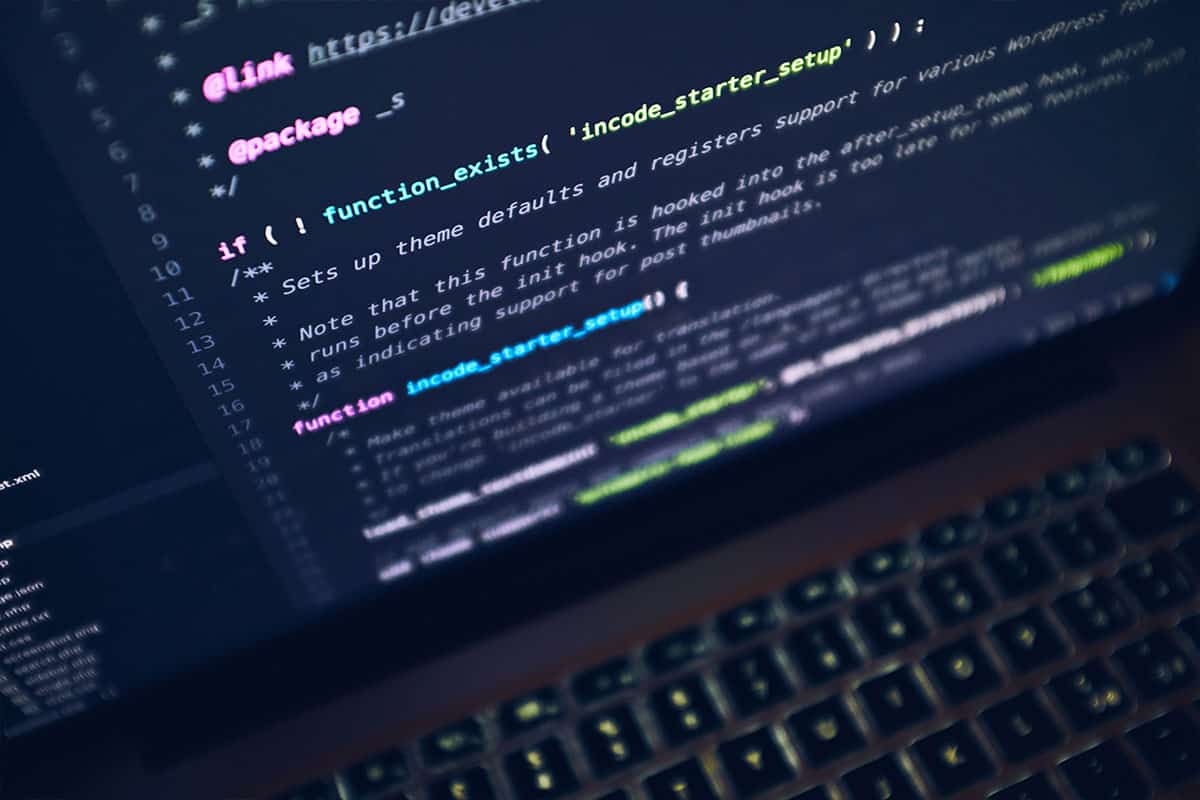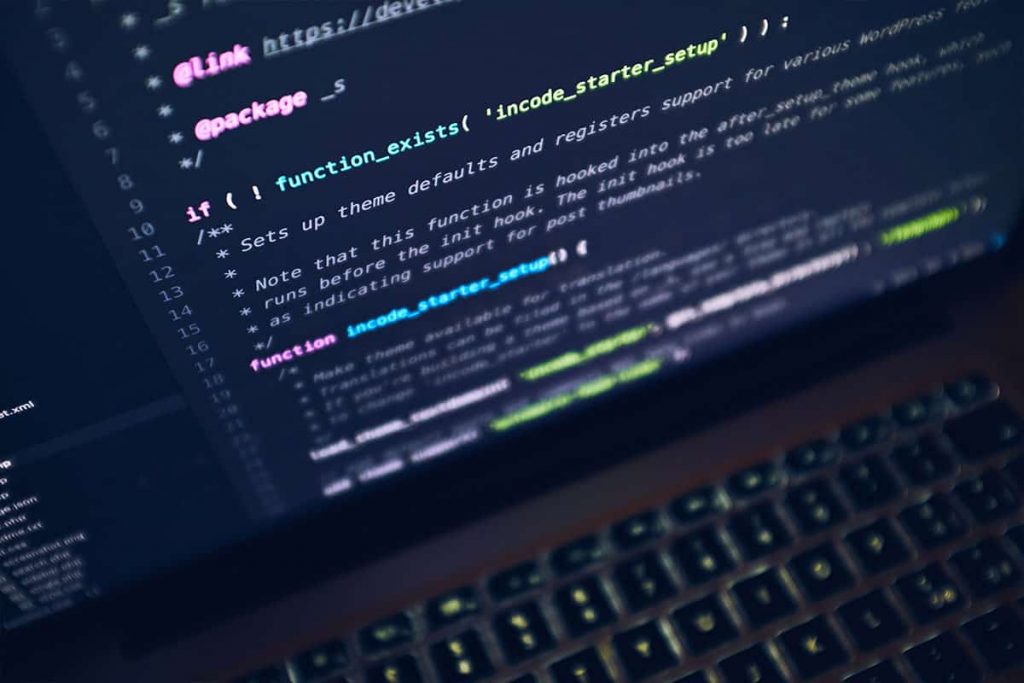 For our final product release of the year we are excited to announce another update to our high performance PDF rendering SDK for web browsers: Foxit WebPDF Viewer.
Foxit WebPDF Viewer is our cross-platform developer solution for quickly displaying, annotating, filling, signing and manipulating PDF documents in a web browser on desktop and mobile devices.
WebPDF Viewer 2.1 Features
The newest update builds on a powerful solution that already includes features such as:
Display PDF files with excellent quality
Annotation support (typewriter, pencil, note, highlight, strikeout, underline and shapes)
Ink Signatures and APIs for Digital Signatures
Display, Fill and Export PDF Forms
Watermarks and Dynamic Stamps
Full-text searching and native Text Selection
Document Security and Enhanced Permissions
Server-side and Client-side Viewing Modes
Single Server or Cluster Installation Options
REST APIs for Easy Web App Integration
Windows and Linux Servers supported
IE, Edge, Chrome, Firefox, Safari and Opera Browser Support
Here's what's changed in version 2.1
New annotation tools (Strikeout and Squiggly)
New exportDocumentToUri () function
Added support for hosting front-end and back-ends on different domains
Simplified access to REST API methods
Reorganized root folder directories for improved clarity
JavaScript rendering speed improvements (compress the font file, simplify the judgment of document uniqueness)
User interface improvements related to UI color and icons
Uncompressed code for Toolbar to enable easy customization
Try it
If you want to try version 2.1 of WebPDF Viewer then head on over to our trial request page and fill out the form to get your free 30 day trial. And if you have any questions our solution engineers and sales executives are ready to answer your questions or to help you create a proof of concept (POC) app. We look forward to hearing from you!
WebPDF Viewer Live Demo
You can try all of the new and existing features using our live demo site for Foxit WebPDF Viewer. Click on the image below to be taken to the live demo website.